Invest in Real Estate Intelligently
Litpoodle's purpose is to educate and empower you with the right information so that you can take the best decisions. Read on !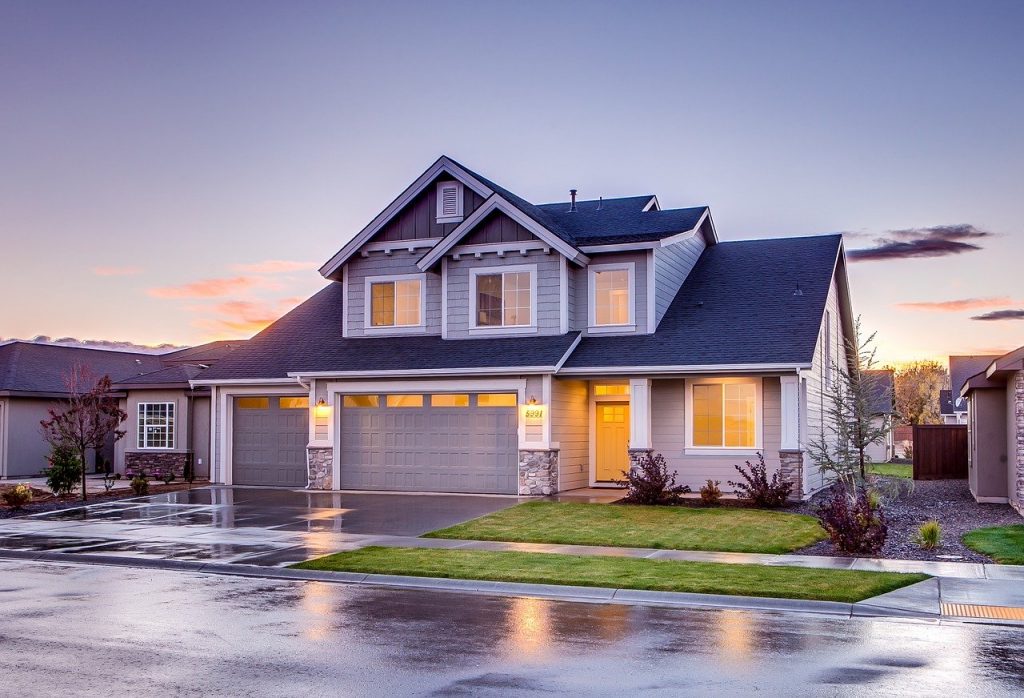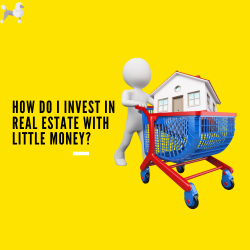 This is one of the questions that I get asked the most, especially from young investors or people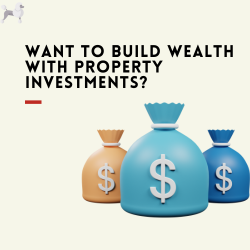 Now, let LitPoodle, our superdog, explain how real estate can build wealth through the story of dog investors.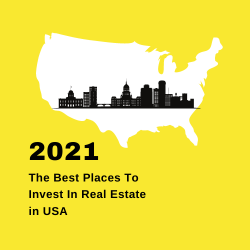 A quick list of the best places for real estate investments in USA. In hindsight, everything is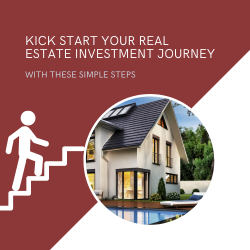 Start investing in Real Estate My favorite aphorism when it comes to real estate is, 'invest in the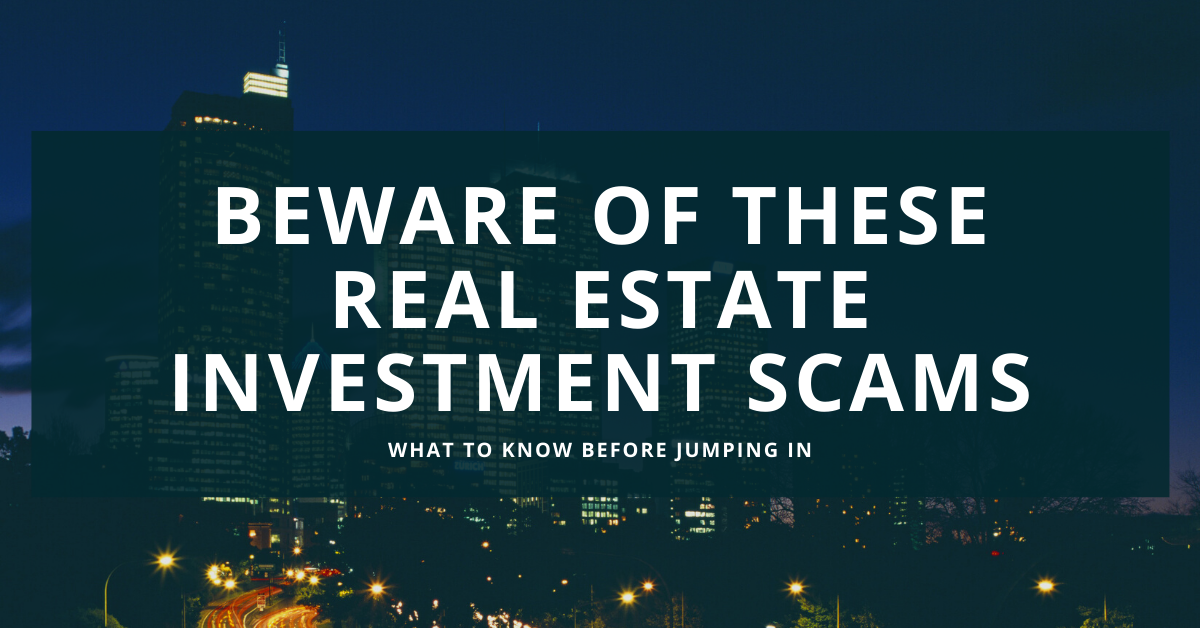 "A con artist's only weapon is his brain." ― Frank W. Abagnale, Catch Me If You Can Let's give an antidote to this statement, shall we? If a con artist's only weapon is his brain then so is yours. After
Read More »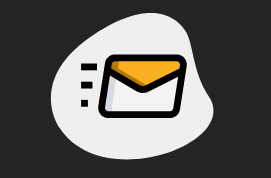 Subscribe to the best blogs on Real Estate